Senior Product Marketing Manager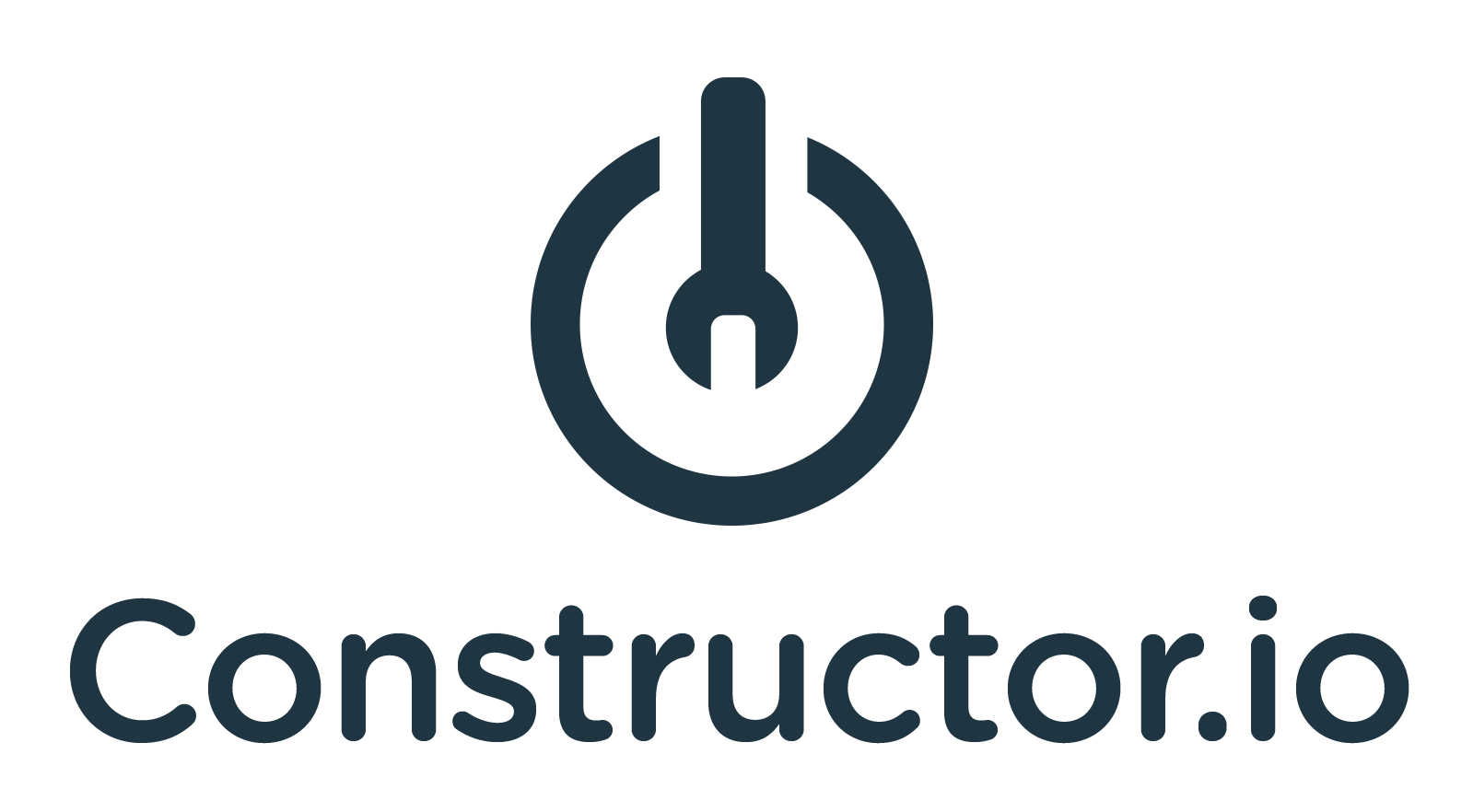 Constructor
Marketing & Communications, Product
Boston, MA, USA
Posted on Friday, April 28, 2023
Description
Constructor.io powers product search and discovery for some of the largest retailers in the world. We serve billions of requests every week, and you've probably seen our results somewhere and used our product without knowing it. We differentiate ourselves by focusing on metrics over features, and reinventing search and discovery from the ground up as a machine learning challenge with the specific goal of improving metrics like revenue. We have grown several hundred percent YoY for the last 4 years and have customers in every eCommerce vertical, around the world, and spanning many languages.
We're a passionate team of technologists who love solving problems and want to make our customers' and coworkers' lives better. We value empathy, openness, curiosity, continuous improvement, and are excited by metrics that matter. We believe that empowering everyone in a company to do what they think is best can lead to great things.
About the Role
As the Senior Product Marketing Manager you'll get an opportunity to contribute to creating the ideal customer journey for one of the leading products in the eCommerce space, specifically product search and discovery (and much more!).
Reporting to the CMO, this role focuses on the pre and post sales phases of the customer journey, collaborating with sales, marketing, customer success and product leaders to establish credibility in the market, understand trends in our space, work closely with industry analysts, create joint value messaging with our partners and to creatively meet our customers - both buyers and users - where they are.
You will work closely with our product leaders to launch new products, add-ons and features, with our content marketing team to create thought leadership, with growth marketing to drive pipeline and product content and with sales to ensure the GTM functions are enabled on key launches. Any feature or product launch, with the product team, will include a bill of materials focused on value proposition, personas, objection handling, competition and more.
Job Responsibilities
Drive ongoing optimization of user personas, industry knowledge and contribute to core messaging and brand narratives
Work closely with analysts along with the CEO and CMO of Constructor, as well as own G2 Reviews collaborating with Customer Success and Growth Marketing
Drive and optimize (in-product) onboarding and engagement in collaboration with customer success and product management
Create educational content in the form of blog outlines, tutorials, videos etc. to help user personas make the most of Constructor in collaboration with growth marketing, sales, customer marketing and customer success
Create thought leadership content outlines to help buyer personas improve their overall digital commerce experience and strategy in collaboration with other GTM teams
Collaborate with product management on roadmap and feature updates
Collaborate with the content and growth marketing team on customer story and case study creation and angles etc to drive pipeline and adoption
Partner closely with digital marketing on identifying demand gen related activities like keywords and market intent
Drive feature launch planning and execution in cooperation with product leadership and ensure internal and external launch readiness
What Success Looks Like
Product Marketing is a supporting function across the Constructor go-to-market and product teams. As such, many of the KPIs for this role are shared with the respective stakeholders.
Requirements
Job Requirements
At least 5 years of experience in product marketing or customer success in B2B SaaS marketing technology experience, ideally in the eCommerce space
Deep understanding and appreciation of GTM teams and needs
Openness and desire to have success measured and to deliver to mutually agreed-upon KPIs
Proven experience collaborating and communicating with distributed cross-functional stakeholders and teams while understanding where there is a need or desired need versus a generic product marketing to do list
Proven success creating and maintaining both internal and external communication programs around products and ICP
Proven experience in successfully bringing new products to market and coordinating end-to-end launch execution
Strong marketing fundamentals, thinking critically, strategically and out of the standard boxes of B2B
Understanding of business KPIs such as developing pipeline for both new business and customer business
Ownership and growth mentality; the person in this role should be self-motivated with a desire to be creative and ambitious in the role
Excellent project management skills and attention to detail
Benefits
Unlimited vacation time -we strongly encourage all of our employees take at least 3 weeks per year
A competitive compensation package including stock options
Company sponsored US health coverage (100% paid for employee)
Fully remote team - choose where you live
Work from home stipend! We want you to have the resources you need to set up your home office
Apple laptops provided for new employees
Training and development budget for every employee, refreshed each year
Parental leave for qualified employees
Work with smart people who will help you grow and make a meaningful impact
Diversity, Equity, and Inclusion at Constructor
At Constructor.io we are committed to cultivating a work environment that is diverse, equitable, and inclusive. As an equal opportunity employer, we welcome individuals of all backgrounds and provide equal opportunities to all applicants regardless of their education, diversity of opinion, race, color, religion, gender, gender expression, sexual orientation, national origin, genetics, disability, age, veteran status or affiliation in any other protected group.